Look. Here's a thing. When you hear me contradicting or double talking or giving advice to one person, and then giving completely different advice to another person.That is because I take these questions from a place of clean slate.It's not because my philosophy is Enmeshed with this.It's not about what I like and don't like.Your overall development is always more important than the specifics of what you gain.You don't want to gain one thing and loose a lot more.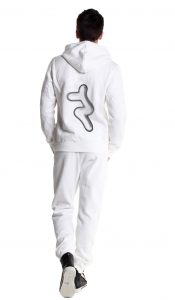 SQUAT—UAT is an exhibition and a USER TEST by Maren Dagny Juell.
BOOK HERE! (Drop in sessions also available)
A 15 minute session with VR glasses to test your physical limits.
Search in drop down menu to see the available sessions between 1 and 5 PM on 1 and 2 of July.
Drop in bookings only on the opening Friday 30/06.